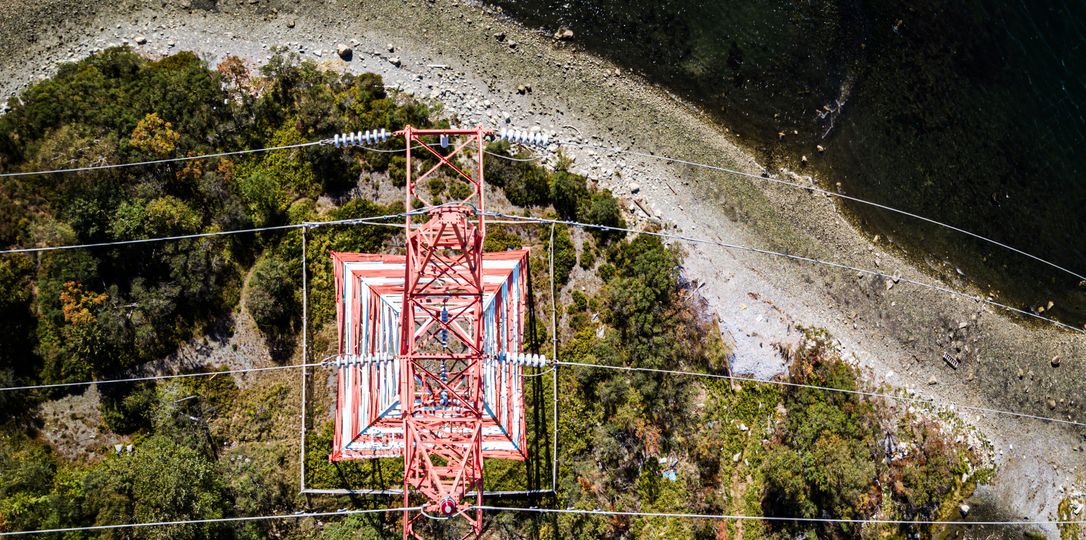 Due to persistent drought in many parts of the country as well as aging infrastructure and a population that is growing both in size and utility use, a number of states have stringent requirements for utility providers. For example, in California, all electric utilities must obtain a safety certification from the California Public Utilities Commission every three years. In Texas, the Public Utility Commission of Texas (PUCT) requires utility providers to implement inspection and maintenance programs, as do the public utility commissions in New York, Pennsylvania, and Florida. Other states have their own laws regulating the safety of electric utilities.
Risk Assessment and Safety Analytics (RASA) involves analyzing the data collected through visual inspection and developing strategies for risk modeling and mitigating these extraordinary risks associated with operating a complex energy infrastructure. This is an important part of complying with state electric utility regulations.
The Benefits of Using Drones for RISK MODELING: Monitor, Maintain, and Make the Provision of Electric Utilities Safer
More and more utility providers are turning to drone operators to provide them with the information they need to perform risk assessment and modeling. Drones are inexpensive to operate, and eliminate the dangers that workers face when performing visual inspections on infrastructure through traditional means. Not only can this help utility providers to comply with safety regulations but also identify potential issues such as vegetation overgrowth, downed lines, and damaged equipment. Here is a look at the three distinct services a drone can provide for a utility provider.
Visual Inspections
Drones are able to quickly and easily perform visual inspections of all the system's components without risking the lives of workers when compared to traditional methods such as having workers climb powerline towers or use a helicopter to inspect areas of concern. Not only are drones more cost-efficient for this type of work, but utility providers also see insurance savings by improving the safety of their operations.
Thermal Imaging
Drones with thermal imaging capabilities can detect temperature fluctuations that can lead to significant issues such as overheating and electrical faults. This can prevent small issues from becoming major safety hazards that can put the lives of workers and nearby residents at risk.
Risk Modeling
Drones can be used to collect the data needed to analyze the risks associated with electric utility lines, including data regarding vegetation growth, weather patterns, and other potential threats to the electric grid in a more frequent, inexpensive, and safe manner than other data collection methods. By increasing the frequency of the data that is collected, there is more accurate information to forecast potential problems. Additionally, problems are more likely to be discovered sooner, providing opportunities for risk mitigation.
Learn More About Electric Utility Services Offered by Mile High Drones
While drones are an affordable option for the risk modeling that electric utilities need (and that are required in many states), it isn't as simple as buying a drone and putting it up in the air. The experienced, fully licensed, and insured drone operators at Mile High Drones can provide a number of services for electric utilities, including visual inspections and thermal imaging. It only takes a matter of hours for a utility provider's entire infrastructure to be inspected, providing the information needed to both forecast and reduce the risks posed to both humans and property. What's more: As drone use grows in popularity among electric providers, there is an even greater expectation of improving safety outcomes and reducing costs.
To learn more about the electric utility services offered nationwide by Mile High Drones and what makes us Denver's leading aerial platform provider, visit our website or send us a message.