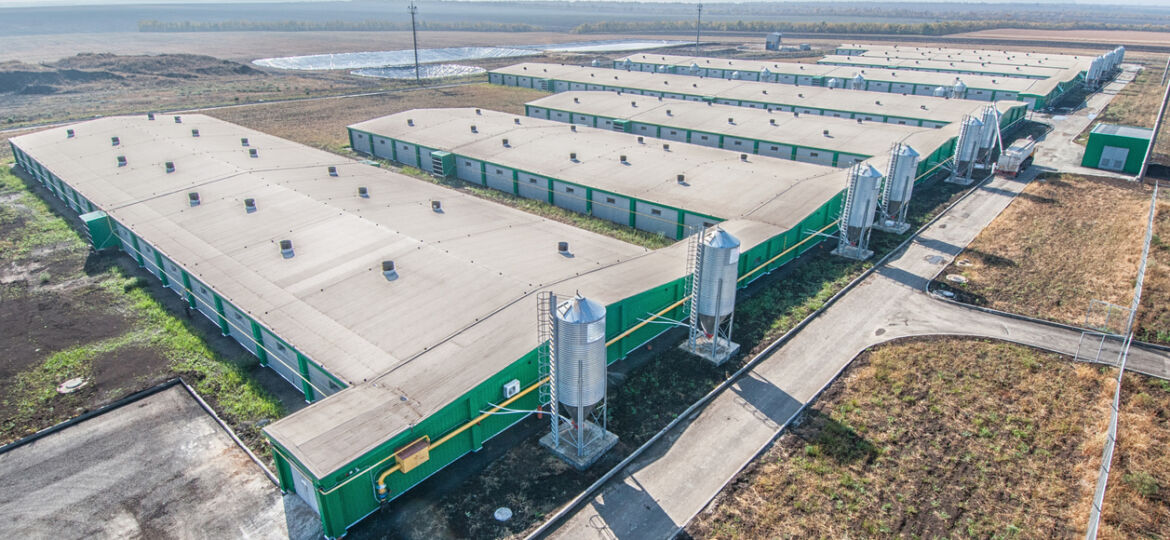 Insurance companies across the nation are always on high alert for new technologies, such as moisture mapping, that can be implemented to make a certain task run smoother and be taken care of quicker.
If you represent an insurance agency that is considering implementing drone technology as a way to better serve your clients, congratulations this post is for you!
Adding Drones to Your Claims Processing
The benefits provided by adding drone technology to insurance inspections are too significant to miss. Drones can get to a site where a normal ground deployed inspection may need a few days to secure the area to make it safe.
That's just the beginning. Drones that are flown into an area that has seen catastrophic destruction can get the damage data quicker and more efficiently. This just adds the aspect of speed to the homeowner or business owner needing a claim check fast!
That reason alone makes drone technology a much-needed business partner for any insurance company that relies on data from a thorough inspection.
Let's take a look at some different facets of drone technology that can further develop your company and client relationships.
Drone Technology from Mile High Drones: Moisture mapping
If your company's policy on roof replacement claims provides both a pre-and post-roof replacement inspection think for a minute about the current cost to your company for an adjuster to do those two inspections.
It takes time and money to;
Send the claim's adjuster to a policyholder home twice
Pay the claim's adjuster for his or her services, twice
Wear and tear on company vehicle plus fuel costs
Time and energy to review the claim's adjuster's reports
Then there is also the possibility of a second post roof replacement inspection if any irregularities are found in the initial post roof replacement inspection.
moisture mapping Drones Will Save You Time and Money
Using Mile High Drones as your business partner for insurance inspections will quickly prove beneficial by making the inspections you need available to you much quicker than traditional inspection reports.
You can also add the benefit of moisture mapping technology when you let Mile High Drones fly your pre-and post-roof replacement inspections. This is an added feature of Mile High Drone's thermal imaging process where you get a better idea about damage to a roof that may not appear as though much damage has taken place.
Moisture mapping will give you an extra set of data showing exactly where the roof is the weakest and needs the most attention. Mile High Drones also has an in-house thermographer to review all the data from the moisture mapping flyover.
When your client's roof is ready for the post-roof replacement audit moisture mapping will be the difference in a roof that was installed in a hurry and doesn't provide the policyholder with a completely replaced roof that is watertight and ready for the next thirty years or so!
Once it begins to get around the city where your company is located that all roof claims are now inspected by drone with thermal imaging and moisture mapping technology you will likely no longer be getting requests from roofing scam operators to facilitate your roof replacement claims. And that is an excellent thing!
Provide your clients with a superior pre-and-post roof replacement audit from Mile High Drones and their in-house licensed thermographer! This is a part of their all-inclusive insurance inspections performed by the latest and best drone technology and drone pilots in the business!
Contact Mile High Drones and Add These Benefits to Your Insurance Claims Inspections!
Why not take a moment and either call or go by the Mile High Drones website, so you can start providing these valuable time-saving techniques to your pre-and-post roof replacement audits today!