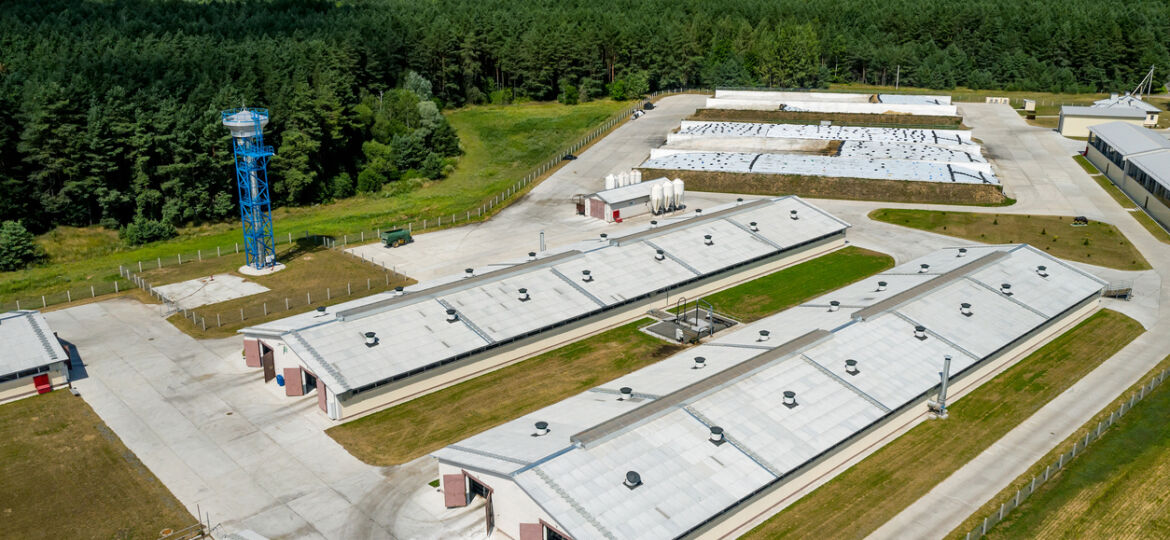 As the owner/operator of an inspection service company are you looking for just the right opportunity to take your company to the next level? Has the demand for your services been limited due to your ability to perform certain types of inspections such as moisture mapping?
Whether you answered yes to one or both questions, in your opinion would your inspection company benefit from outsourcing drone technology as a vital component of your business?
How valuable would your company's service be if you were to outsource drone technology as a feature of your services?
Take a look at these 5 benefits of partnering with Mile High Drones and how your inspection services can expand into those inspections that you were not able to perform in the past.
Top 5 Benefits of Partnering With Mile High Drones
1. Outsourcing Drone Services is Cost-Effective
Mile High Drones continuously invests in drone hardware that can be deployed at any time. This allows you to reap the benefits of adding drone technology without that big initial investment or training period to literally get your drone program off the ground!
Mile High Drones feature the following drone services that are available to your company;
Aerial Photography
Thermal Imaging
Moisture Scans
Aerial Video
Land Surveying
Mapping and Orthomosaics
Building and Roof Inspections
3D Modeling
Drone Software Development and Analytics
And More!
These are the new additions to your inspection protocol that will have customers preferring your service over your competitors!
2. Outsourced Drone Service Will Speed-Up Your Inspection Timelines
When you are called upon to perform an inspection that is facilitated through Mile High Drones you can get the needed data into the hands of the insurance personnel in a more efficient manner that benefits all parties involved.
Faster inspections result in faster claims being settled.
3. Outsourced Drone Service Will Allow You to Take On More Inspections
Using drones to complete your inspections will benefit the amount of work you can commit to. Drones and drone technology will eliminate your added expenses for scaffolding, ladders, and motorized lifts that you were previously using to complete your inspections.
Drones will also limit your expense for manpower and additional personnel to go into inspection areas.
4. Outsourced Drone Service Will Allow You to Offer Specific Types of Inspections including Moisture mapping
If your inspection services do a lot of commercial and residential roof inspections you can add Moisture Mapping and Moisture Scans to your toolbox of inspections. These are the types of inspections that insurance claims adjusters need when performing a post-repair or replacement of a roof to determine if the new repair or replacement is leaking anywhere.
Mile High Drones implements thermal imaging and moisture scanning technology that is so complete and thorough that you can advertise this service as having the ability to see the moisture areas that other drone services would most likely miss in their inspection!
5. Outsourced Drone Service from Mile High Drones Includes Analytics from an In-House Licensed Thermographer
Moisture Scan data is only good if there is someone with the capability to interpret the data. Mile High Drones employs a licensed thermographer that will view the data gathered by the moisture scanning and mapping tools to give you a clear and concise report on the pre-and post-condition of a roof that you have been commissioned to inspect.
This is where Mile High Drones and your inspection service company will stand head and shoulders above your competitors!  If you want to be the 'go-to' inspection service company in your area, partnering with Mile High Drones can take your company to the next level and make your inspection services preferred over all others in your area!
Contact Mile High Drones to Begin Your Partnership
All it takes is a phone call or go by the Mile High Drones website and see how easy it can be to partner with the industry leader in drones and drone technology!