3D Modeling Services
Collect photogrammetric imagery and create affordable 3D models of any terrain. Capture the location of interest from every possible angle.
Mile High Drones provides an affordable 3D mapping and modeling service with Unmanned Aerial Vehicles. Before drones, getting a 3D model and a 3D map was outright expensive and hard to accomplish due to terrain and logistic issues. It used to take weeks or months for even the smallest areas, but with Mile High Drones, you can get the 3D modeling service in a matter of days. Drones provide convenience, quick turnarounds, and not to mention the affordability of 3D modeling.
Cutting edge technology, thousands of High Definition photos and multiple flights ensure the precision of the 3D model. We can even export imagery as video animations you can use for commercial or promotional purposes. Our 3D drone mapping renders can be imported into CAD programs, as well.
Get highly accurate and affordable 3D models that will make any construction and engineering project a breeze.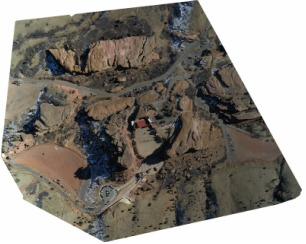 SURVEY GRADE POINT-CLOUD PHOTOGRAMMETRY​
Combining the digital models into a realistic point-cloud 3D rendering.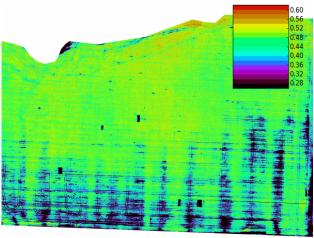 TOPOGRAPHIC AND OTHER MAPS
Topographic maps are used in multiple applications. Drone-mounted sensors aid in precision agriculture (PA) and other industries.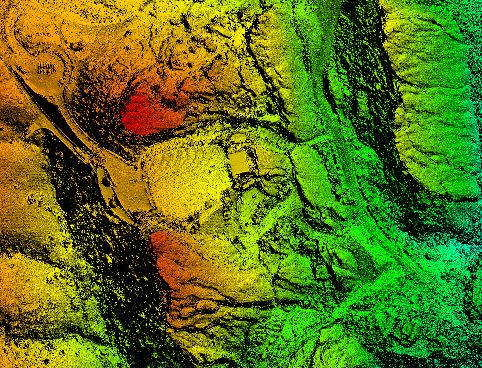 DIGITAL ELEVATION MODEL (DEM)
Drone sensors can help create elevation models that were time and resource intensive.
Moisture mapping is the process where thermal imaging is used to find the areas in your commercial building where moisture is present.
Has the demand for your services been limited due to your ability to perform certain types of inspections, such as moisture mapping?